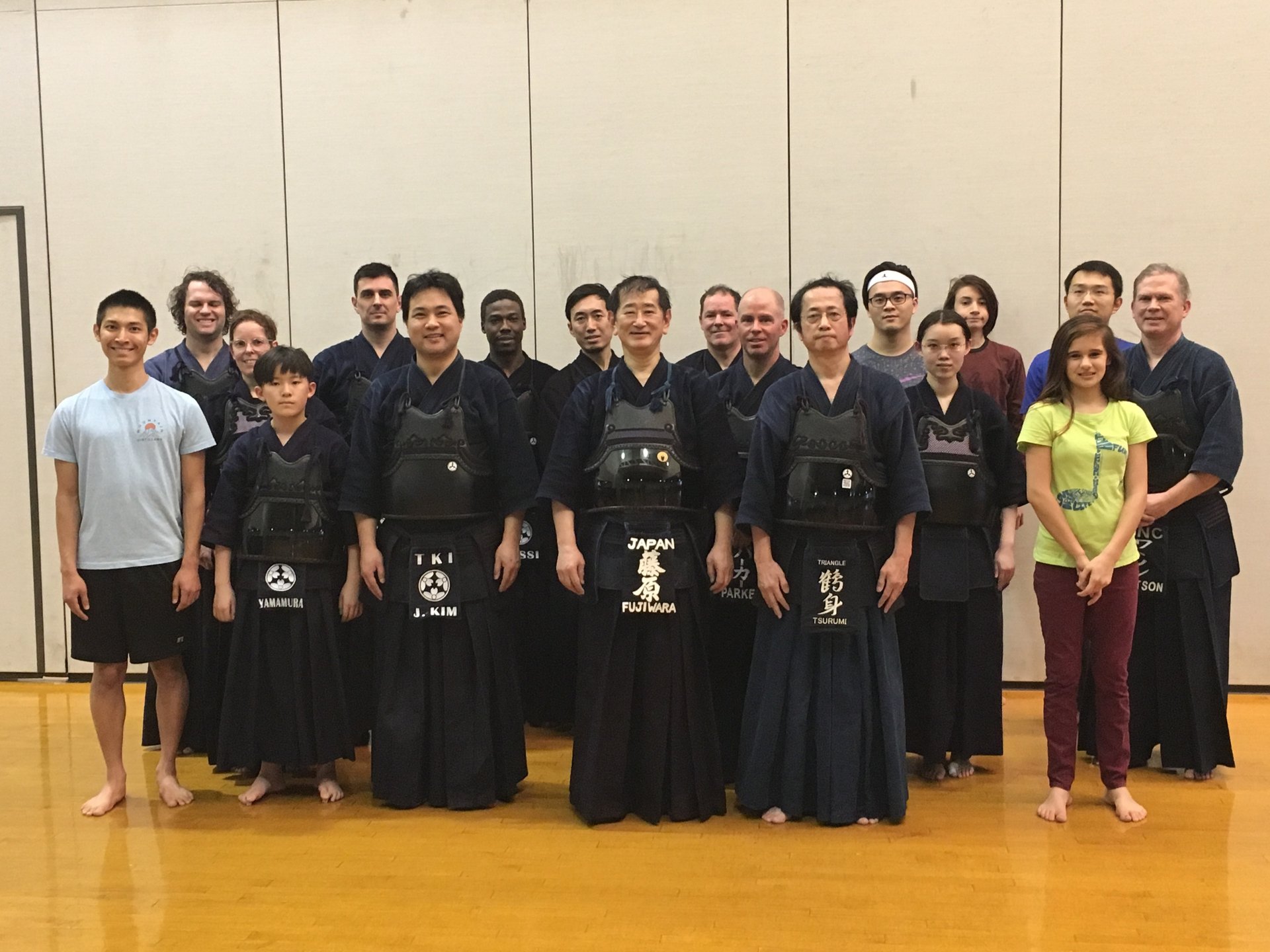 Kendo in RTP area of North Carolina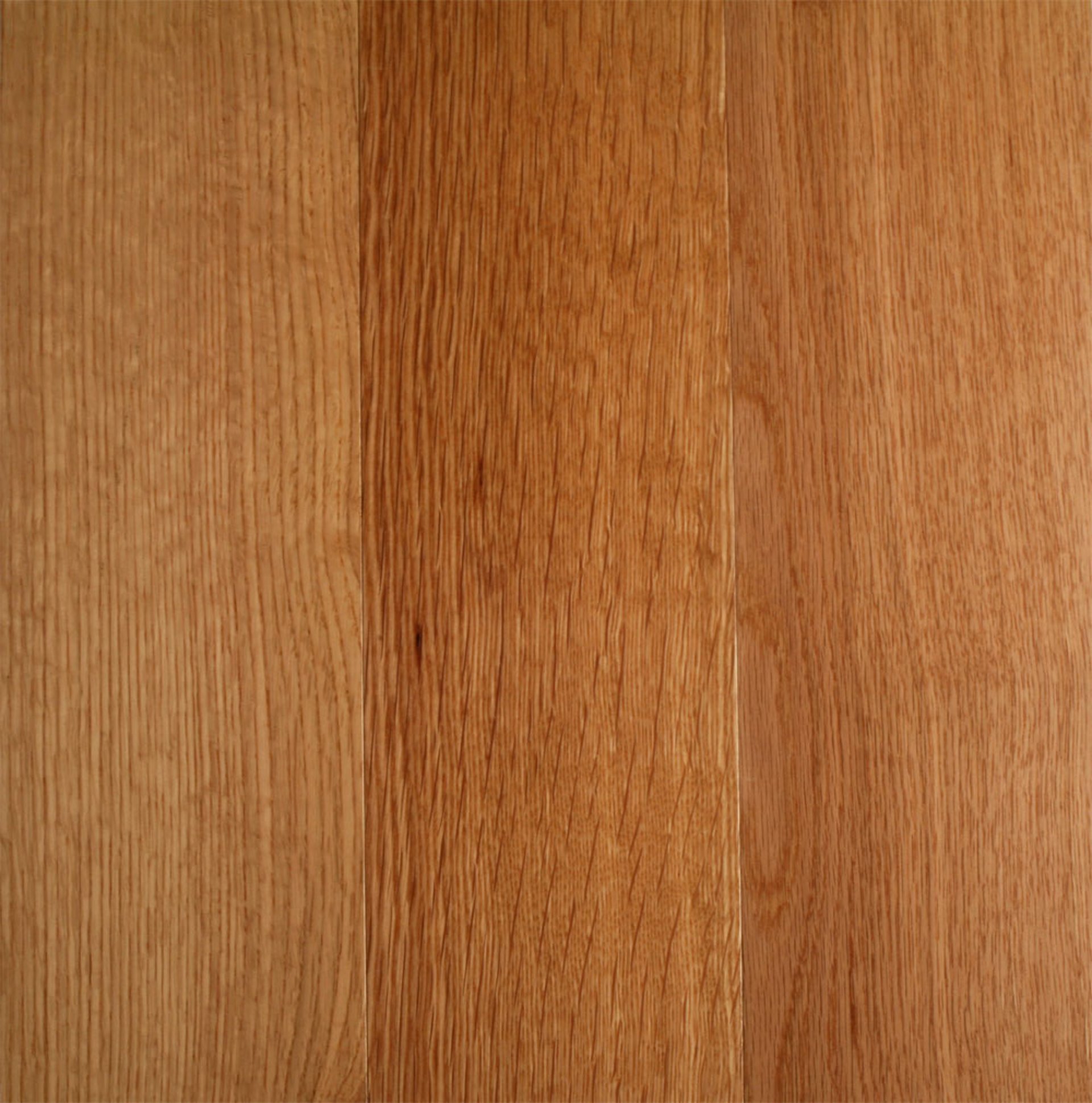 About Us
Triangle Kendo & Iaido (TKI) has been teaching kendo in the Raleigh/Durham/Chapel Hill area of North Carolina for approximately 20 years.
It is our intent to make kendo practice as available as possible to community members.
We currently have practices open to the public at the Health Trax health club in Raleigh.
Our UNC Chapel Hill dojo is currently on semester break. UNC practices will begin again after MLK Jr. holiday in January.
Contact us if you wish to learn more.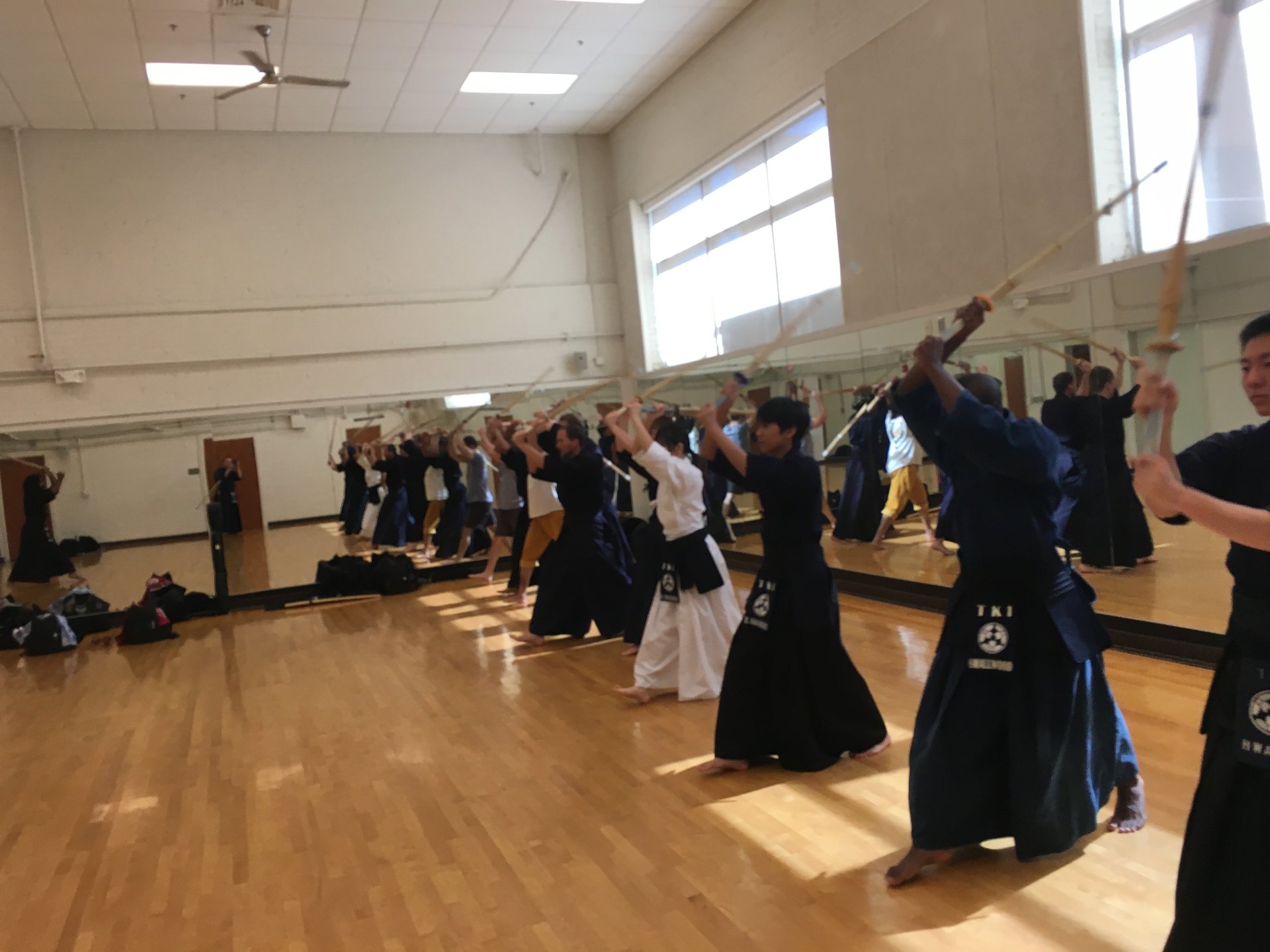 Head Instructor
James Kim sensei 6 Dan, renshi
Dojo Locations

your text here...